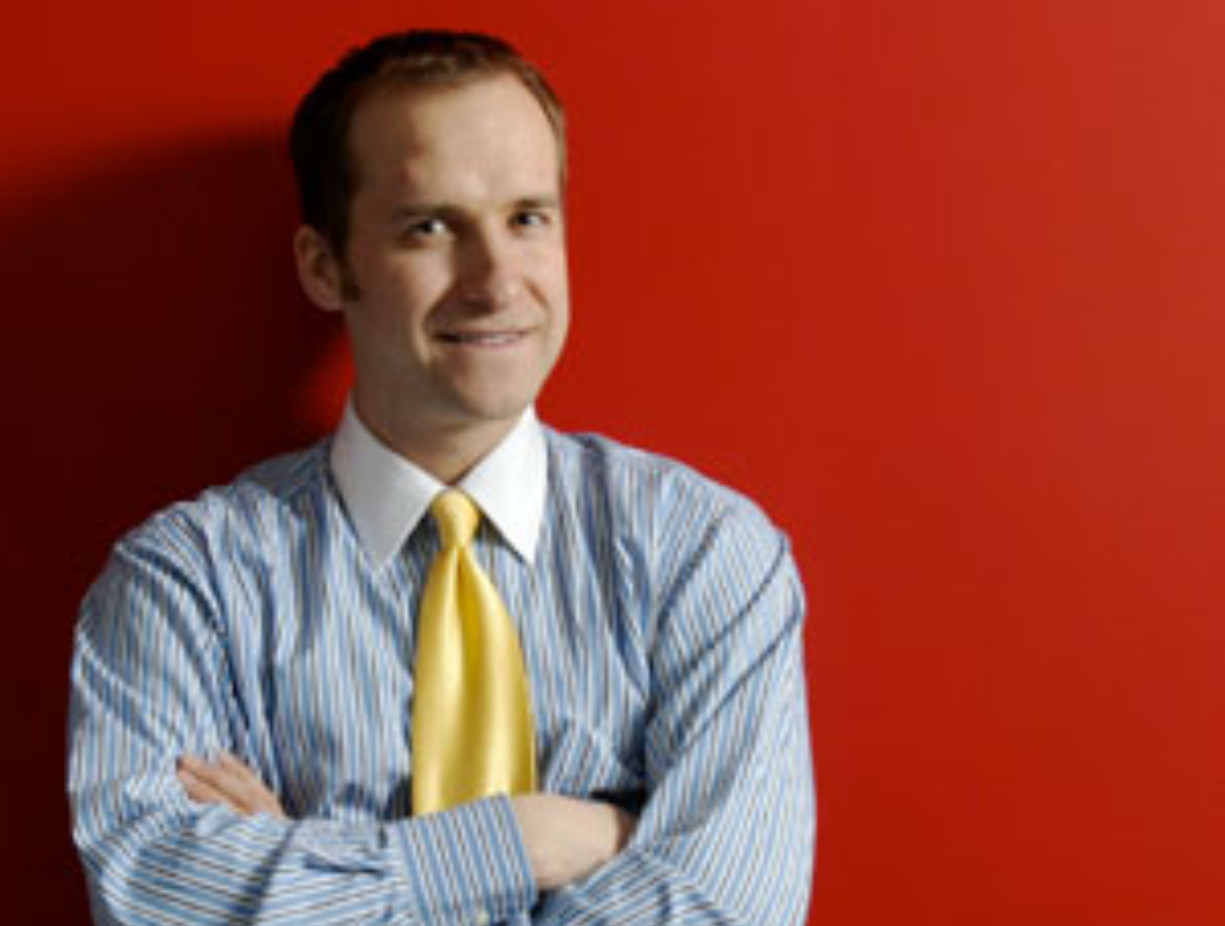 Robin Chestnut
Laughter and Excitement
ShareAdd To My FavoritesPrint Profile
Why Wait?
If you are interested in me for your event send a message.
Find out my availability, price, and additional information to help you decide.
Send Message
Profile
It's not hard to see why audiences love Robin Chestnut. They laugh at his sarcasm and he wins their hearts with his charm, charisma, and never-say-die attitude. Daring to go a different route, Robin Chestnut's tale of circus over sports will leave even the toughest audiences laughing, and applauding. With audience interaction, world class juggling skills, and a personality that can't miss, Robin Chestnut is always a surefire crowd pleaser. With over 14 years of performance experience, you can be certain that Robin Chestnut is good at what he does. Your audience will laugh heartily and will thank you for finding original entertainment. The performance will be memorable, and remarkable, and unique to your event. Two time Canadian Juggling Champion Robin Chestnut has been wowing audiences, and making them laugh all at the same time for more than 20 years. Robin's skills and affable sense of humour have taken him from cruise ships in the Bahamas to capital of Saudi Arabia, to Shanghai, China, and all over Canada, just for following what he loved to do.
Career Highlights
Two Time Canadian Juggling Champion
Represented Canada in China in 2008... just not at the Olympics
1st Canadian Juggler to Perform in Saudi Arabia
World Juggling Championships, Reno, Nevada, Top Canadian
Western Canada Summer Games, Opening Ceremonies
Performed with Winnipeg Symphony Orchestra
Co-host, A-channel's Big Breakfast TV talk show
Premiere Cruise Lines, SS Oceanic, SS Atlantic
Pan Am Games
Literally Hundreds of Corporate and Conference Events