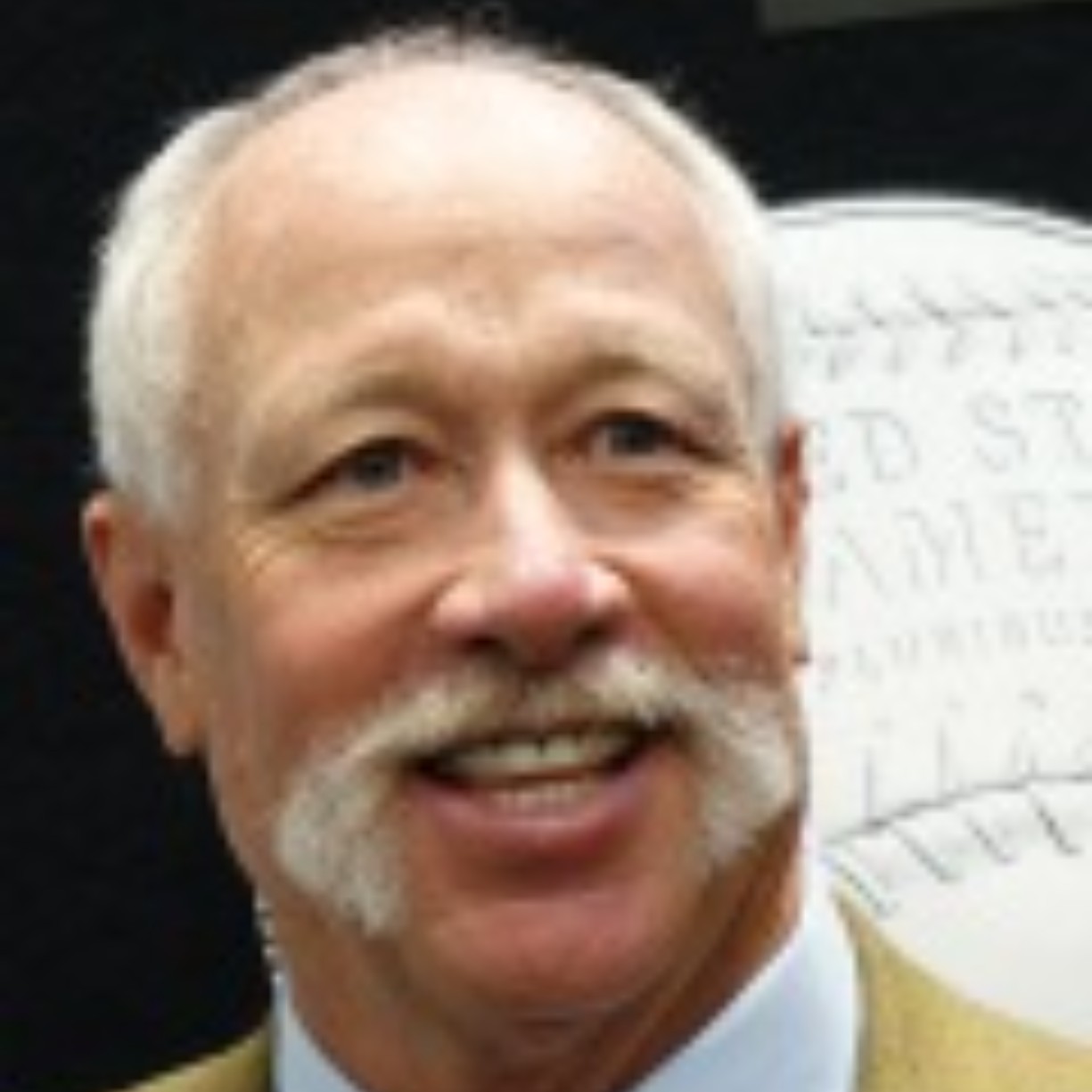 Rich 'Goose' Gossage
MLB Hall of Fame Pitcher
ShareAdd To My FavoritesPrint Profile
Why Wait?
If you are interested in me for your event send a message.
Find out my availability, price, and additional information to help you decide.
Send Message
Profile
Rich "Goose" Gossage is a former relief pitcher in Major League Baseball who played 21 seasons for nine different teams before retiring in 1994. He now works in broadcasting. During his career, Gossage averaged 7.45 hits allowed per 9 innings pitched (H/9), 7.47 strikeouts per 9 innings pitched (K/9), pitched in 1,002 games, earned 310 saves and finished 681 games. He also made nine All-Star appearances and pitched in three World Series. The New York Yankees of the late 1970s and early 1980s arguably pioneered the set-up/closer configuration, which is used by most of the better teams today. The most effective pairing was Ron Davis and Gossage, with Davis typically entering the game in the 7th or 8th innings and Gossage closing. He led the American League in saves in 1975 (26), 1978 (27) and 1980 (33). He holds the New York Yankees career record for ERA (2.14) and H/9 (6.59). He has written an autobiography, released in 2000, entitled The Goose is Loose.
Teams:
Chicago White Sox (1972'1976)
Pittsburgh Pirates (1977)
New York Yankees (1978-1983) (1989)
San Diego Padres (1984-1987)
Chicago Cubs (1988)
San Francisco Giants (1989)
Texas Rangers (1991)
Oakland Athletics (1992-1993)
Seattle Mariners (1994)
Books and Articles
The Goose is Loose – Autobiography
Career Highlights
Nine All-Star appearances – All-Star (AL-NL): 1975-1978, 1980-1982, 1984-1985
Pitched in three World Series
Rolaids Relief Man of the Year Award (AL): 1978