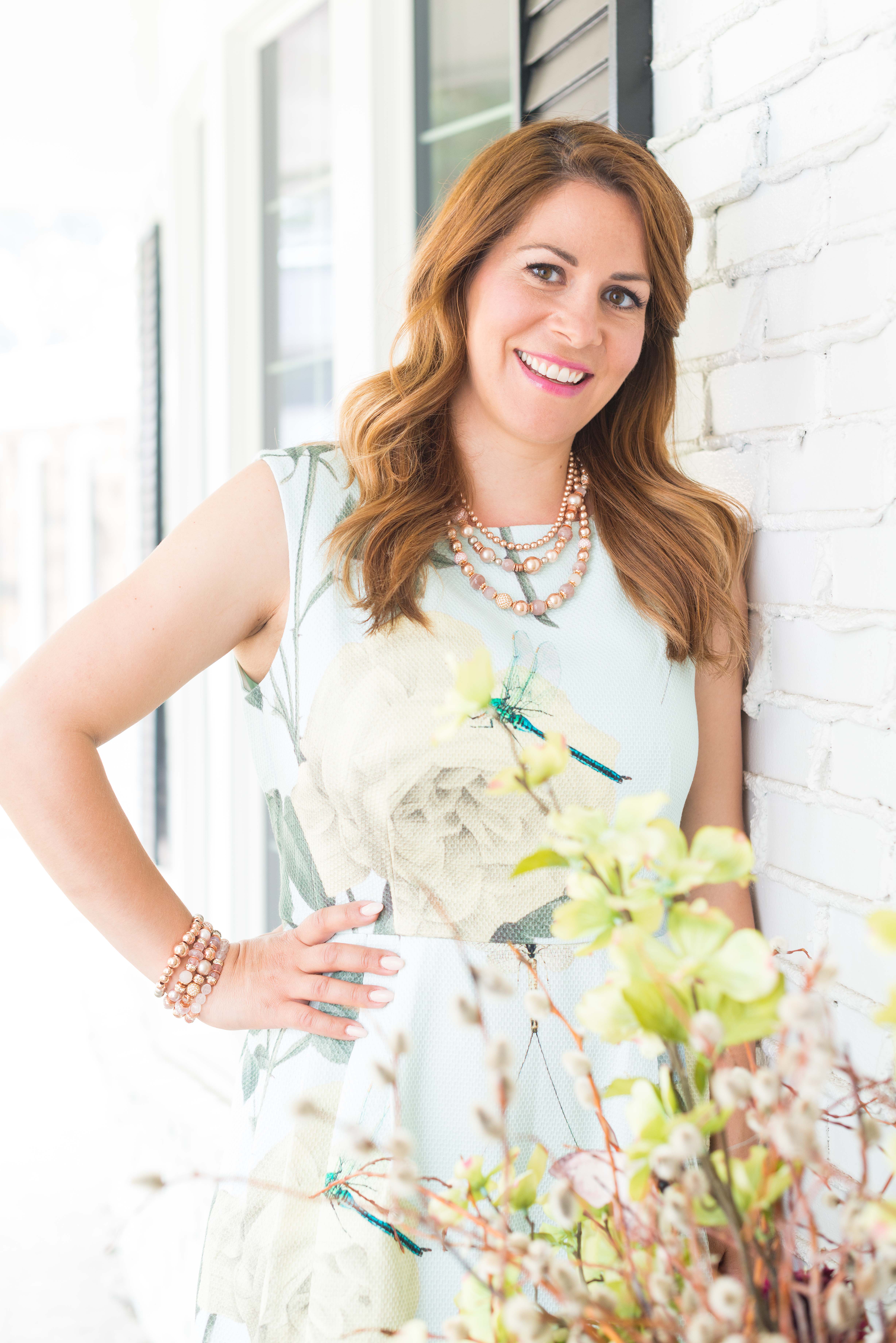 Rachel Mielke
Award Winning Entrepreneur, Seen on 'Dragon's Den' & at 'The Oscar's'.
ShareAdd To My FavoritesPrint Profile
Why Wait?
If you are interested in me for your event send a message.
Find out my availability, price, and additional information to help you decide.
Send Message
Profile
Rachel Mielke, founder, and CEO of Hillberg & Berk, is one of the most promising rising stars in the Canadian luxury and jewellery industry. Mielke's unmistakable designs have been spotted on red carpets and VIPs, and the brand's signature aesthetic has brought a breath of fresh air to Canadian jewellery design.
Rachel's ascent, marked by once-in-a-lifetime opportunities carried her from a kitchen operation to leading a fast-growing company. Hillberg & Berk retails in over 25 locations across Canada and the brand just opened its second store in Regina.
Mielke has leveraged several extraordinary opportunities to outstanding success. Most recently, the designer was commissioned by the Lieutenant Governor of Saskatchewan to design a one-of-a-kind design for Her Majesty, Queen Elizabeth II. The sensational brooch, featuring Madagascar Tourmaline, diamonds, and a large freshwater pearl, charmed the sovereign, who sported it several times, most notably at the Royal Ascot in June 2014. In 2008, Mielke attended a Pre-Oscar Luxury Gifting Lounge in LA – the only Canadian jewellery designer to be invited. Soon afterward, she participated in CBC's Dragons' Den and secured a partnership with business mogul and philanthropist, W. Brett Wilson.
Mielke was named Regina Chamber of Commerce's Young Entrepreneur of the Year, received the YWCA's Young Woman of Distinction award and was the Women Entrepreneurs of Saskatchewan's Emerging Business of the Year. In 2010, she was named Exporter of the Year by Saskatchewan Trade and a University of Regina Outstanding Young Alumna. She was Saskatchewan's BDC Young Entrepreneur of the Year in 2011, received the Queen's Diamond Jubilee Medal in 2012, and was recognized as one of Canada's Top Female Entrepreneurs in the 2014 PROFIT/Chatelaine W100 ranking.
Keynotes and Speaking Topics
"Life Through the Kaleidoscope"
In Rachel's keynote, "Life Through the Kaleidoscope", she describes how developing a unique perspective on life has allowed her to overcome obstacles and achieve greater success and fulfillment. Her session explores personal stories of the ups and downs of building a multimillion dollar business and secrets from Dragon's Den. Rachel will share the single most important factor that has helped her build a successful company that anyone can take away and use in their life to be happier and
more successful.
Branding
Why it will be the most important element of your business plan in the future.
Oscar Opportunities
Using opportunities to take your business from unknown to extraordinary.
Networking your business to the top!
Simple steps to make your brand memorable to the people who matter most.
Television / Film / Radio
Awards and Designations
Named the Regina Chamber of Commerce's Young Entrepreneur of the Year
Named the YWCA's Young Woman of Distinction
Named the Women Entrepreneurs of Saskatchewan's Emerging Business of the Year.
Career Highlights
Rachel was the only Canadian Jewellery designer invited to attend a 2008 Pre-Oscar Luxury Gifting Lounge in LA
Rachel also battled and won, when she faced off on CBC's Dragons' Den. Now partnering with business mogul and philanthropist, W. Brett Wilson