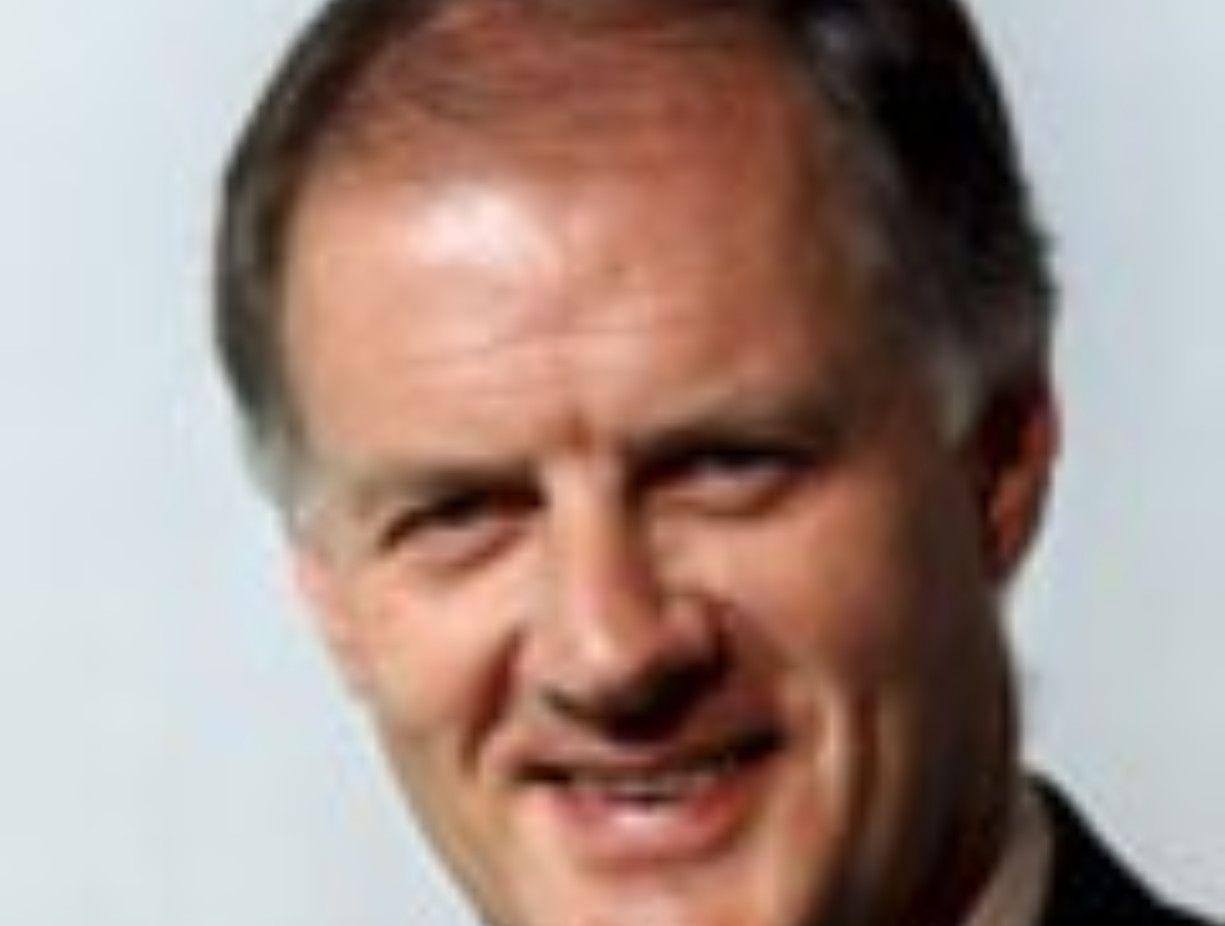 Profile
For over 30 years, John Amatt has led expeditions to remote regions of Northern Norway, Peru, Nepal, China, Greenland and has explored areas of the Arctic on six occasions, making many first ascents of previously unclimbed peaks. At the age of 20, John spent two weeks lashed to tiny ledges while making the first ever ascent of Europe's highest and steepest mountain precipice – the 5000 foot "Vertical Mile" Troll Wall in Norway.
Later in 1981, he was a leader of the 1st Canadian mountaineering expedition to Western China, which made a lightweight ascent of 24,757 foot Mount Muztagata – the highest peak in the world to have been ascended and descended entirely on skis.
More recently, John fulfilled a lifelong dream by organizing and taking part in Canada's first successful expedition to reach the top of the world – the 29,035 foot summit of Mount Everest, the world's tallest mountain.
An educator by training, John established One Step Beyond WorldWide in 1984 and he has since delivered more than 1,800 keynote presentations and seminars to total audiences of over 1,000,000 people in 44 countries around the world. His mission is to encourage people to push beyond their self-imposed limitations, to be more personally accountable for their own actions, and to embrace effective teamwork by valuing the contribution of others.
In his latest book, Straight to the Top and Beyond, he uses the metaphor of adventure to develop a nine step approach for scaling the heights in today's unpredictable and rapidly-changing global business environments.
Speaking Topics
No Mountain Too High – Challenging Change With The Adventure Attitude "The challenge of change is forcing us to rethink our values and to rekindle our spirit of adventure. It will take courage, resourcefulness and endurance to meet this challenge – the courage to try, to commit and to take more risks; the resourcefulness to be innovative and creative in finding new ways of doing old things; and the endurance to keep moving forward despite all the setbacks." John Amatt is perhaps somewhat unusual amongst Adventure Speakers in that he did not reach the top of Everest on his celebrated expedition. Instead, he was a leader of a dedicated team that suffered four tragic deaths in two unpredictable accidents before placing six climbers on the peak.
Straight to the Top and Beyond – Nine Keys for Meeting the Challenge of Changing Times. Change is inevitable … and increasing! Rapid and radical change is the primary challenge facing corporations and professionals today. We cannot stop this change, nor can we ignore it. But we can increase our ability to adapt, to manage change effectively, and to benefit from the numerous opportunities that change creates. In these rapidly -changing times, the metaphor of adventure is the perfect vehicle for articulating the strategy that will help us address this challenge. By definition, adventure involves dealing with the uncertain, the unpredictable and the unknown, just as change involves moving towards a future in which there are no guarantees. To succeed in the uncertain world of the 1990's and the 21st century, we must learn to embrace change, and to become visionary and adventurous in dealing with the economic, social, and political environments in which we must all operate.
Climbing Your Own Everest. What it Takes to Get to the Top. John Amatt's most popular presentation, the highly innovative and inspirational 'Climbing Your Own Everest' explores the metaphor of striving to reach the top of the world. Illustrated by magnificent colour photography from his successful expedition which climbed Everest, and supplemented by music, sound effects, and taped radio conversations, this presentation investigates the qualities we must all bring to bear in climbing to the top in the difficult and unpredictable economic environments of the 1990's.
Meeting the Challenge of Change John Amatt presents seminars/ workshops of three to five hours duration, which focus on the theme of "Meeting the Challenge of Change" in corporate and professional life. Designed as an in-house program, this thought provoking seminar has also been effectively integrated into annual meetings or conventions.
Books and Articles
Straight to the Top and Beyond – Nine Keys for Meeting the Challenge of Changing Times
One Step Beyond – Rediscovering the Adventure Attitude
Voices from the Summit – The World's Greatest Mountaineers on the Future of Climbing