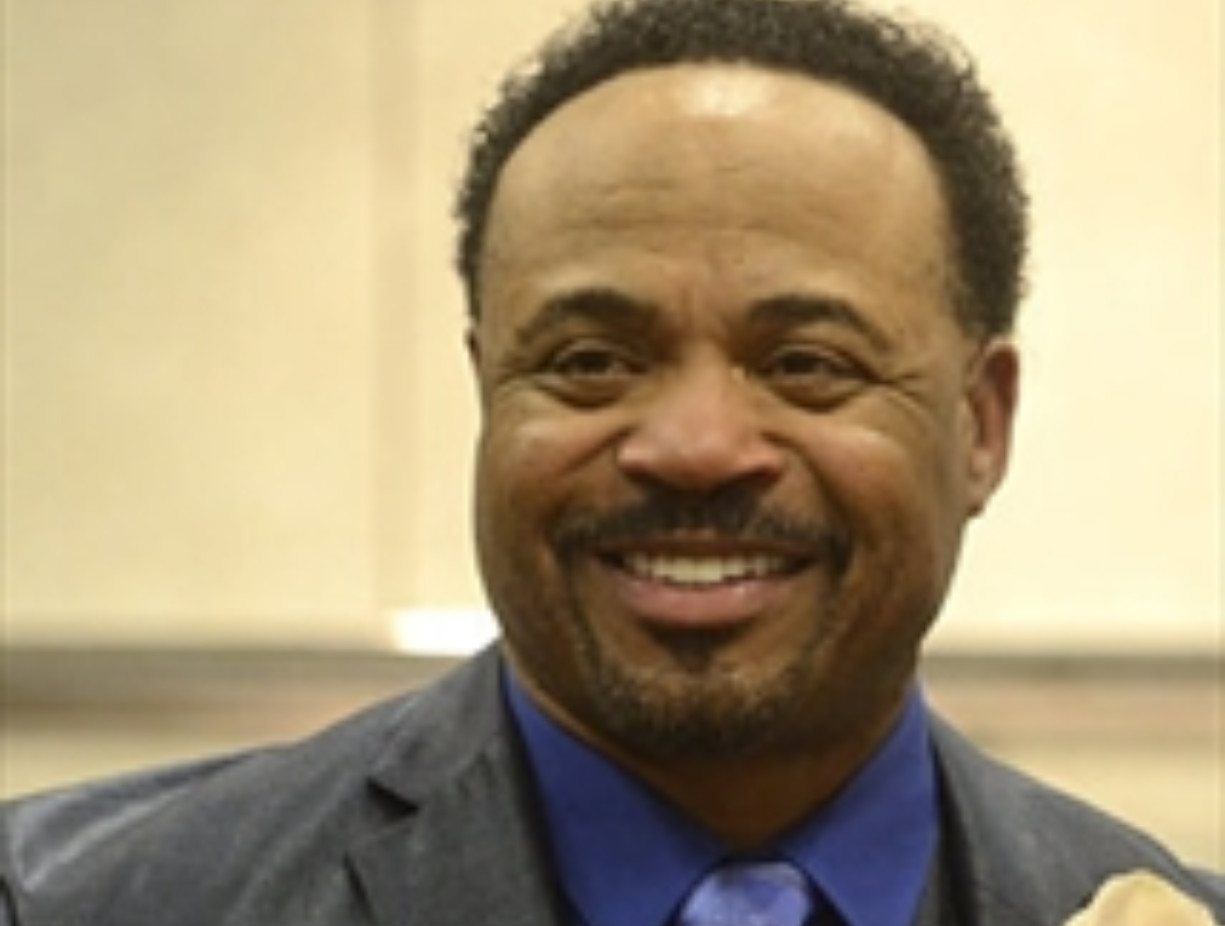 Jesse Barfield
MLB Right Fielder, All-Star, Gold Glove Winner
ShareAdd To My FavoritesPrint Profile
Why Wait?
If you are interested in me for your event send a message.
Find out my availability, price, and additional information to help you decide.
Send Message
Profile
Jesse Barfield -is a former Major League Baseball right fielder. He batted and threw right-handed. Barfield is considered to have had "by far the best outfield arm of the 1980s". He led American League outfielders in assists for three consecutive years (1985–87). Along with George Bell (LF) and Lloyd Moseby (CF), Barfield starred in what many analysts considered the best all-around outfield of the 1980's. Jesse's highlights and awards consists of – All-Star (1986), 2 x Gold Glove Award (1986, 1987), Silver Slugger Award (1986), AL home run leader (1986) He also hit a career-best 40 home runs, leading the major leagues and setting a team record which lasted one year.He also set career highs with 107 runs and 108 RBIs. Barfield was the first Blue Jay to hit a pinch grand slam, and the first to hit 20 homers and steal 20 bases in the same season. He played for the Toronto Blue Jays (1981-1989), In 1981 he finished eighth in American League Rookie of the Year voting, and solidified himself as a regular in the lineup for years to come. New York Yankees (1989 – 1992).In early 1989 he was traded to the Yankees where he knocked 25 home runs for New York in 1990 In 1993 he played with the Yomiuri Giants and reunited with Lloyd Moseby.
Career Highlights
All-Star (1986)
2× Gold Glove Award (1986, 1987)
Silver Slugger Award (1986)
AL home run leader (1986)
Teams
Toronto Blue Jays (1981–1989)
New York Yankees (1989–1992)