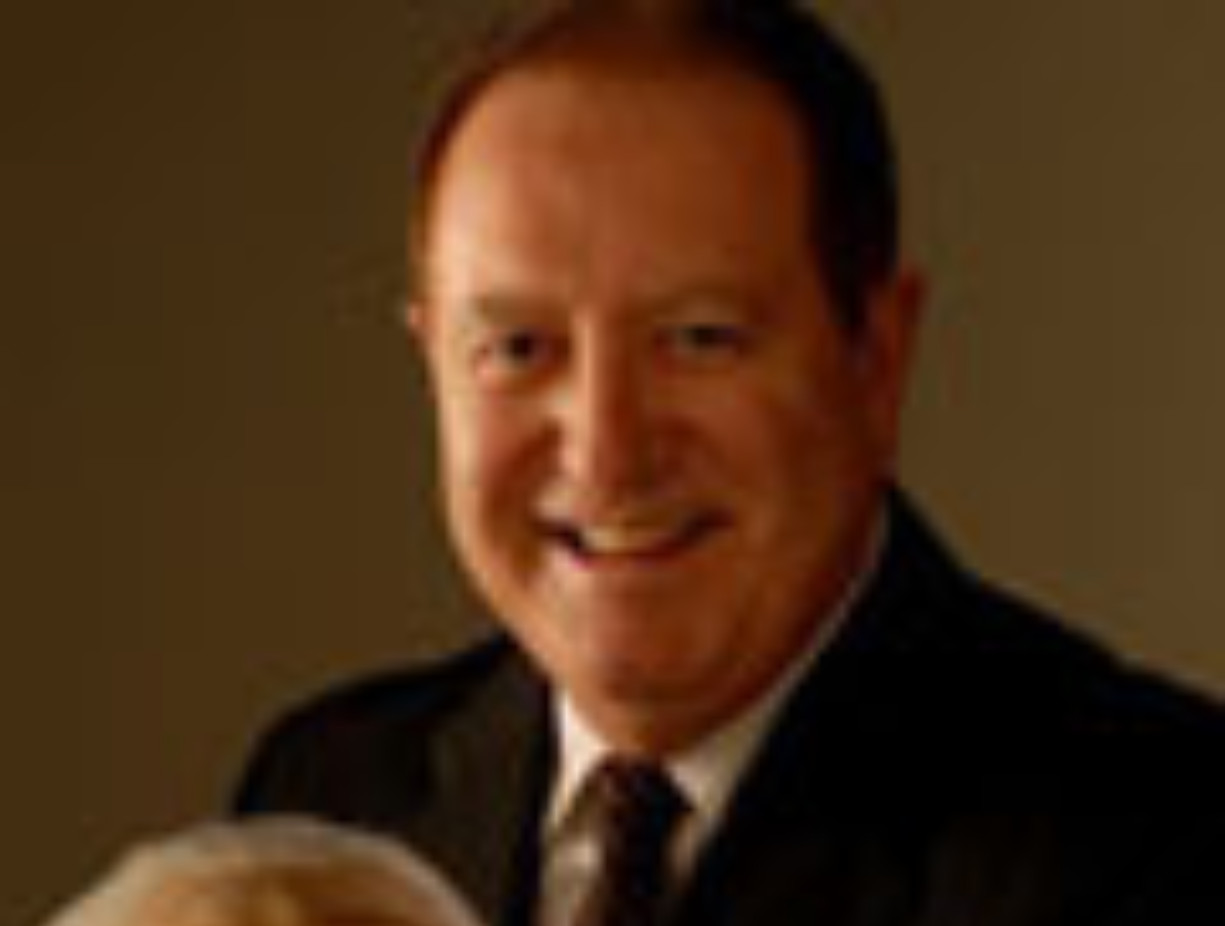 Doug Arden
Comedian, Magician and Ventriloquist
ShareAdd To My FavoritesPrint Profile
Why Wait?
If you are interested in me for your event send a message.
Find out my availability, price, and additional information to help you decide.
Send Message
Profile
Doug's incredibly entertaining comedy variety show is what many clients have described as the 'perfect corporate entertainment'. Unlike 'one dimensional' acts such as stand-up comedians, or traditional magicians, Doug's creative blend of clean comedy, incredible magic and hilarious ventriloquism is a show that has something for literally everyone! The performance is a radical departure from traditional magic shows, and has become a leading entertainment choice for corporate and community events across Canada. The "Doug Arden Comedy Show" has a proven track record of success and positive feedback from organizations just like yours.
Best of all, the multi-talented Doug Arden is a clean comedian and entertainer who does not need four-letter words to make an audience laugh – so, you can rest assured that the performance is always "corporate friendly".
As an accomplished sleight-of-hand artist, Doug Arden can also astound an audience with his skills on a more intimate level. Moving from table to table at a banquet or strolling among the guests at a reception, this kind of magic is stunning, visual, and the perfect icebreaker for any event. This type of entertainment makes a lasting impression on those present, and is particularly effective when combined with an after dinner stage performance.
If you are looking for a truly unique and memorable entertainment experience, let professional entertainer Doug Arden help make your next event a complete success!
THIS GUY IS GOOD.