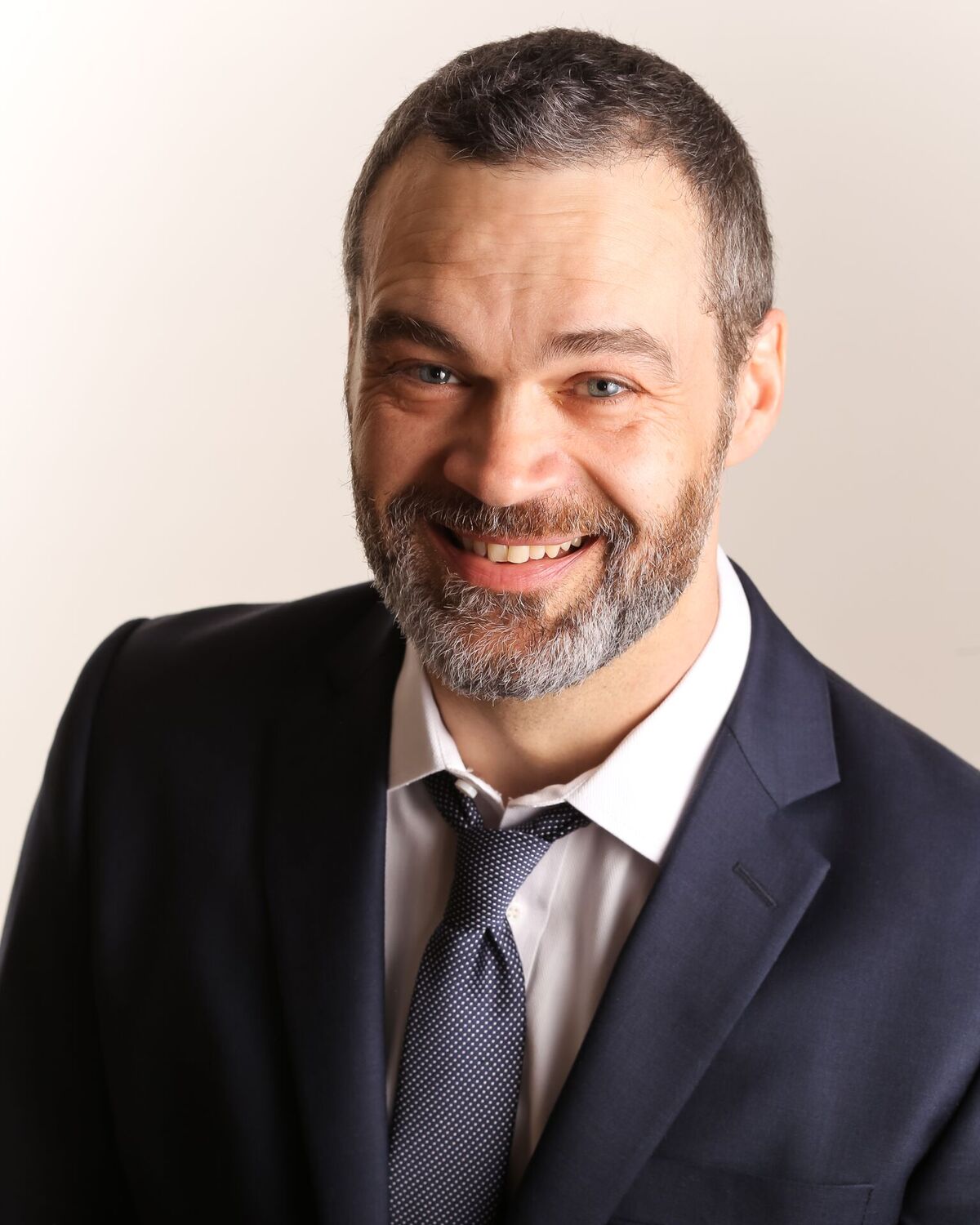 Dean Jenkinson
Award-winning Comedian, Staff comedy writer This Hour Has 22 Minutes
ShareAdd To My FavoritesPrint Profile
Why Wait?
If you are interested in me for your event send a message.
Find out my availability, price, and additional information to help you decide.
Send Message
Profile
Dean Jenkinson is a Winnipegger and proud of it. Dean Jenkinson tours the country regularly, performing his unique brand of clean stand-up comedy from coast to coast for corporate and convention clients. Since starting his comedy career over a decade ago, this young veteran has gone on to numerous national television and radio appearances. Comedian Dean Jenkinson ' He'll make you think. He'll make you laugh. He'll make you think you're laughing.
Dean Jenkinson is an award-winning comedian and comedy writer in Winnipeg, Canada. He's currently a writer for CBC's This Hour Has 22 Minutes. Dean wrote the 22 Minutes sketch "Sponsor An Executive" which despite being geo-fenced in Canada has been viewed over 1.3 million times on YouTube. He's written for several Just For Laughs specials, creating material for such acts as The Muppets, Joan Rivers, Neil Patrick Harris, Sarah Silverman, and cast members from The Big Bang Theory.
Dean Jenkinson is also a sought-after comedy writer, having written on the Global TV sitcom 'Big Sound' and the CBC Radio programs 'What a Week' and 'The Irrelevant Show'. CBC news viewers recognize Dean Jenkinson from his award-winning satirical commentaries on shows like 'Canada Now' and 'Saturday Report'. He is heard every Friday morning on CBC Manitoba's 'Information Radio' as 'The Headliner,' singing an original comedy song from the week's headlines.
When he's not writing comedy or performing in a comedy club, Dean entertains at corporate and community events across Canada. He's the perfect emcee for your event or awards night, or as after-dinner entertainment for your conference, fundraiser, or Christmas party.
Television / Film / Radio
Winnipeg Comedy Festival - CBC
Comedy Now! - CTV
The Debaters - CBC
Royal Canadian Air Farce - CBC
Comedy Writer
This Hour Has 22 Minutes - Staff writer since 2007
Just For Laughs - Montreal Comedy Festival
Halifax Comedyfest
Winnipeg Comedy Festival
Sunnyside
Career Highlights
Canadian Comedy Award - Winner
Canadian Screen Award - Winner
WGC Screenwriting Awards - Winner
Gemini Award - Nominee
Stage Appearances With
Great Big Sea
The Commitments
The Nylons
'Weird Al' Yankovic