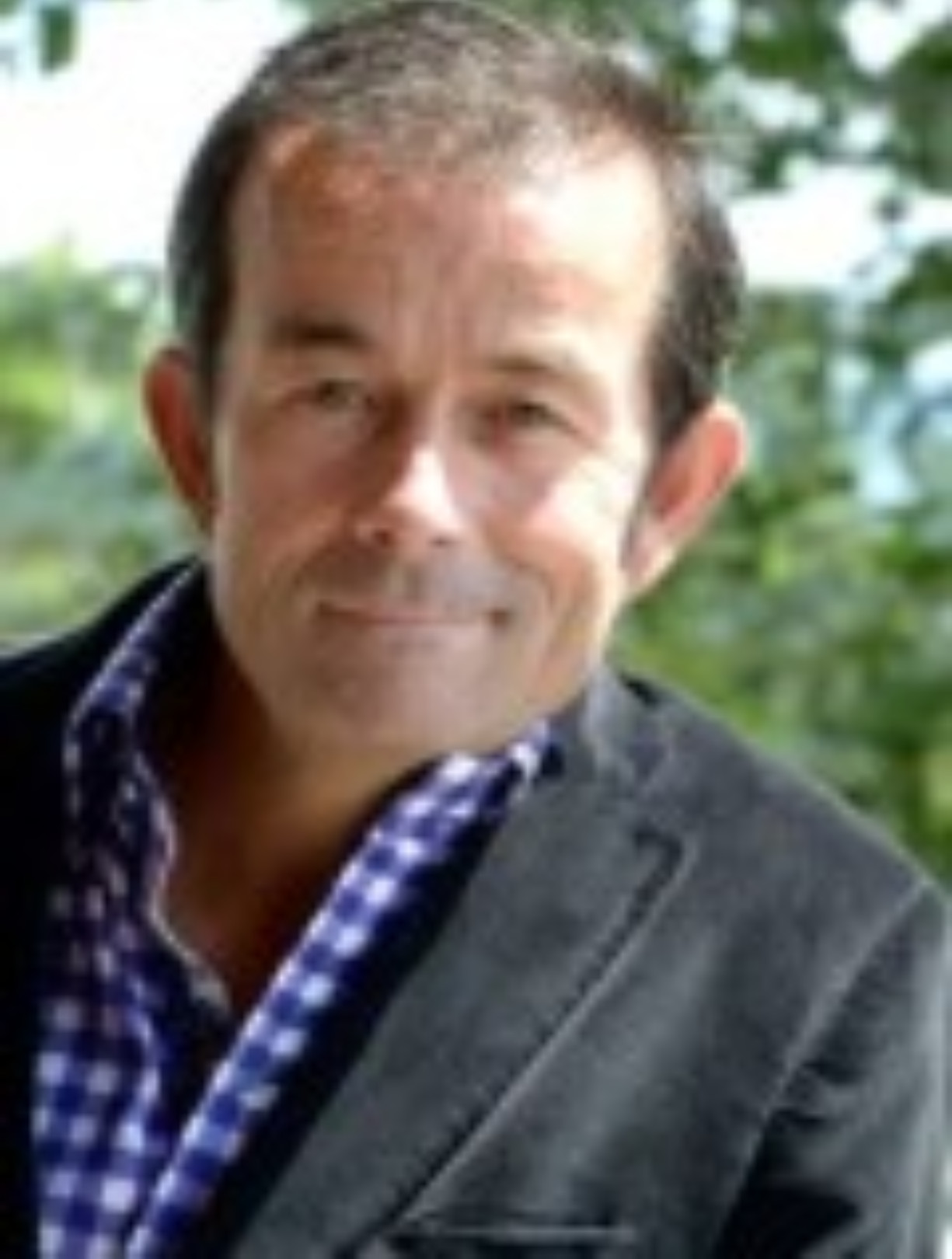 David Merry
World's Only Stand-up Comedian, Golf Professional, Magician
ShareAdd To My FavoritesPrint Profile
Why Wait?
If you are interested in me for your event send a message.
Find out my availability, price, and additional information to help you decide.
Send Message
Profile
David Merry is a comedian, magician, TV host, actor, emcee, and golf professional. David Merry is referred to as "Comedy's Mad Man of Magic". He has traveled the globe for over twenty two years performing his unique comedy magic act – headlining on cruise ships, in comedy clubs and at corporate functions. David Merry has made several television appearances including his own half-hour comedy special of "Comics!", on CBC. In May 2001, David attained a milestone accomplished by only a select few in Canadian entertainment, he surpassed the 5000th performance mark of his carreer. To mark this occasion, David has created, written and built and brought together a complete 80 minute one man show production called "Don't Panic Remain.Com!" The show is hilarious and totally interactive. It is filled with many new props, inventions, several remote control gags, animatronics and pyrotechnics all performed in David's unique Magicomedy style.
Notable Live Appearances
Catch a rising Star – New York
The Riviera Comedy Club – Las Vegas
The Comedy Stop at the Tropicana Hotel – Las Vegas and Atlantic City
Stage Appearances With
Jerry Seinfeld (3 times)
Howie Mandel
Tommy Chong
Steven Wright (on tour with)
Weird Al Yankovic (on tour with)
Dave Coulier (on tour with)
Awards and Designations
Recipient of Canada's "Club Comic of the Year Award"
Career Highlights
Nominated "Best One Man Show" – Canadian Comedy Awards 2003
Written comedy for: Rodney Dangerfield; Jay Leno; and Joan Rivers